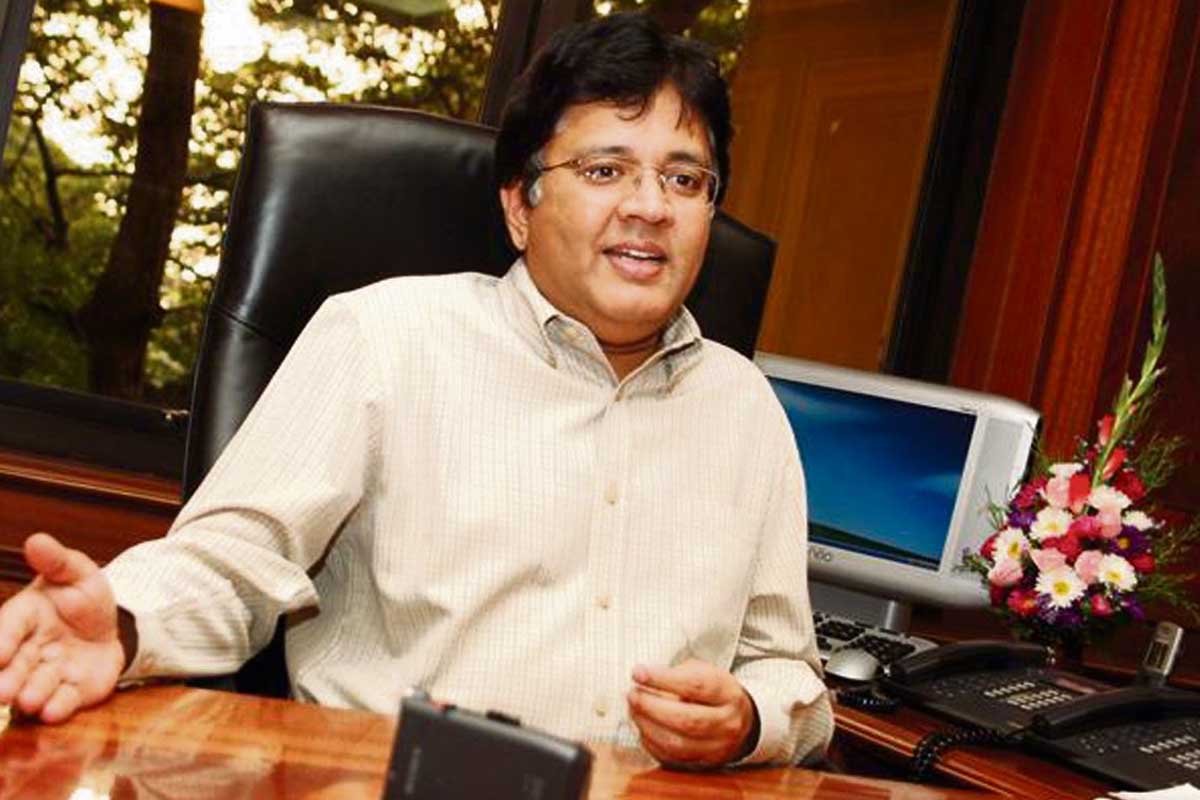 Kalanidhi Maran (Sun Conglomerate)
Sun TV is a name that dominates the television screens of Tamil households. And the founder of this company that revolutionised the Tamil Entertainment Industry is Kalanidhi Maran.


Kalanidhi Maran hails from a family with a great political background. He is the son of Murasoli Maran, one of the respected political leaders of Tamil Nadu. Though he had all the resources to excel, success came to him only after testing his perseverance and hard work.


Having finished school at Don Bosco and graduation at Loyola, he flew to America for higher studies. It is his experiences in America that moulded and prepared him for the arduous task of starting and running Sun TV. After a series of difficulties that helped him learn about the industry, he pulled Sun TV to the national arena for Entertainment.


He started his career as a Circulation Clerk at Sumangali Publications. Later, he moved on to Kungumam magazine. Though he worked in the print industry, his sights were set on starting a television channel.


In the 1990s, he took his first step toward this dream of his. He started a video news magazine by the name 'Poomaalai', which was a monthly edition. This was an entirely new idea in the entertainment industry.


Podhigai was the only Tamil channel that people of that decade majorly knew, and even on that channel, Tamil programmes were available only at certain timings. Also, televisions were not a common thing you could see in every house. It was a luxury in that period. Villages had a common television for every panchayat and this television would be on only during nights for public viewing. This was a major hindrance for the success of Poomaalai.


He started Sun TV in 1993 with his college mates as his team. Initially he worked on giving 3 hours' content and gradually increased the number of programmes once the channel gained a good viewership.


In 1998, the Indian Government decided to liberalize the Satellite broadcast industry. With the opening up of the industry to private players, villages that had one common TV gained access to cable TV. Soon televisions became a common item that could be seen in a lot of houses.


Kalanidhi and his team's efforts turned the entertainment industry on its head. For an audience that was attuned to a few hours of TV a day, 24×7 TV was something that drove them wild. Pepsi Uma's charming presence and Thooran Kandhasamy's attention-arresting voice became the brand for the channel. In due time Sun TV grew into the huge conglomerate it is today.


When we analyse Kalanidhi's secret of success, we may find many traits. But some traits had a bigger role than others. For example, though he had a successful channel that was trusted by millions, he never used it to portray himself or boost his name. To him, his company came first and every effort of his went to developing the company further. Though he was offered political positions and had the means to enter politics, he refused them and chose to concentrate on his dream.


Today, the Sun Network is one of the leading networks in Asia. In addition to Tamil, it also conquered the hearts of people of other languages, through its channels for other languages. And Kalanidhi can be regarded as the King, who holds the remote of such a multilingual network.