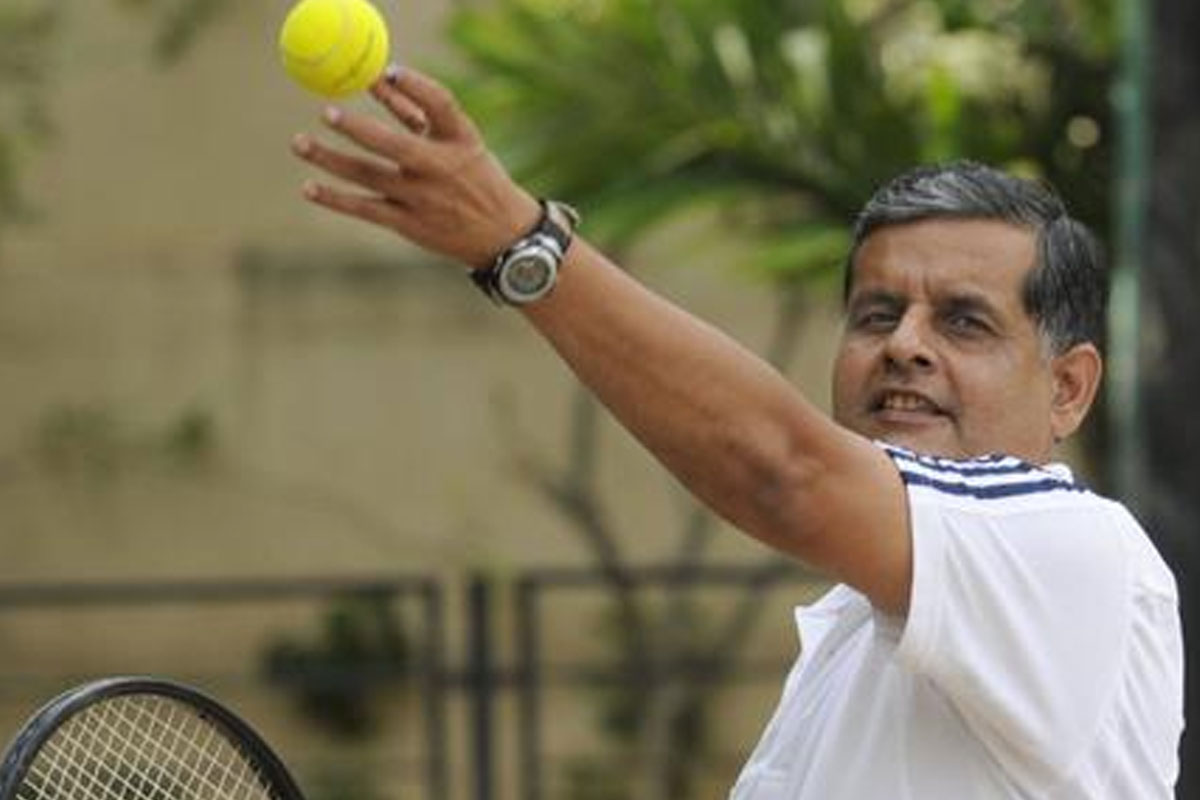 Ramesh Krishnan
The current generation may not have heard his name much, but Ramesh Krishnan was a well-renowned Tennis Player in the 70s and 80s.





Ramesh Krishnan grew up in the world of tennis, hearing the achievements of his father and grandfather. In 1959, his grandfather was the 3rd Top in the World Tennis Rankings.





Tennis was everything to him. He spent most of his day at the Tennis Court. It was 1977. At the young age of 16, Ramesh stunned everyone by winning the National Championship. In the next 2 years he went on to win hearts by winning in the junior category of French Open and the Wimbledon Series. With such exciting wins, he earned himself the esteem of being the Top Player on the World Rankings for Junior Tennis Players. This is a record that is yet to be broken.





The period during which Ramesh at his best, 1980 – 1990, is considered the Golden Era of Indian Tennis. It was during his time that India gained global momentum by entering the Olympic Quarter-Finals, Davis Cup Semi-Finals, and the Quarter-Finals of Wimbledon and US Open. This legacy was continued by Leander Paes and Mahesh Bhupathi in the later years.





In 1993, Ramesh Krishnan retired as a player and went on to meet his next challenge – Coaching. In 1995, he opened Krishnan Tennis Academy, which is a successfully functioning Sports Academy till date.





Next in line to make the family proud, Ramesh Krishnan's daughter Gayathri Krishnan has also become a successful tennis player.