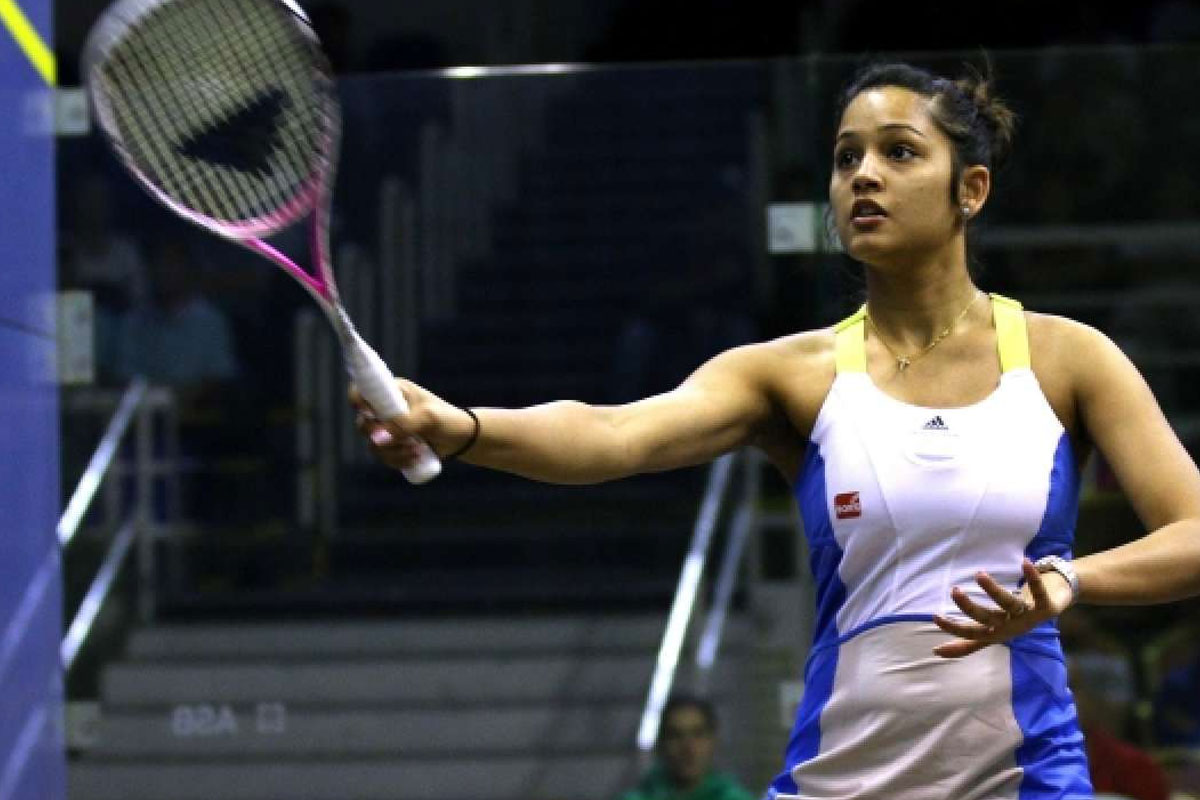 Dipika Pallikal
Dipika is the face of Indian squash game. She made the game popular in India with her performance in 2011. That was the period she won her first of 3 WISPA titles.
Dipika was born in a well-to-do family. Her mother was a former player of the Women's Cricket Team. Though she did not have trouble on the financial front, her challenge was something new. It was establishing herself in a sport that not many knew of. Despite 'n' number of sports being out there, all the limelight was hogged by a few sports. Despite her talent, this made it difficult for her to gain a place in the media.
The next fight for her was gender inequality. The prize money for Women winning the National Championship was only 40% of what they gave to men who won championships. She protested against this and boycotted all National Championship Games from 2012 to 2015. In 2016, the Indian Squash Association agreed to make the prize amount equal for men and women.
She worries about the future of squash in the Indian terrain. If players don't get the recognition they deserve, they may opt to quit the sport. It's painful to know that a lot of players do not get the recognition they deserve. In an interview, she confesses her worry about the future of squash – "Now, Joshna and I are the only squash players playing at National and International levels. We'll be in this field for another 4-5 years, maybe. Within this period, we'd like to see more people with aspirations for championships."
Dipika and Joshna are the power pair of the Indian squash world. Together they won the gold at the 2014 Commonwealth games.
Though squash doesn't have a major viewership in India, it still has a growing number of viewership in other parts of the world. Dipika holds the pride of being the first Indian to be on the Top 10 PSA Women's rankings.





In 2012, she received the Arjuna award for her exemplary progress in squash. In 2014, she was honoured with Padma Shri Award.