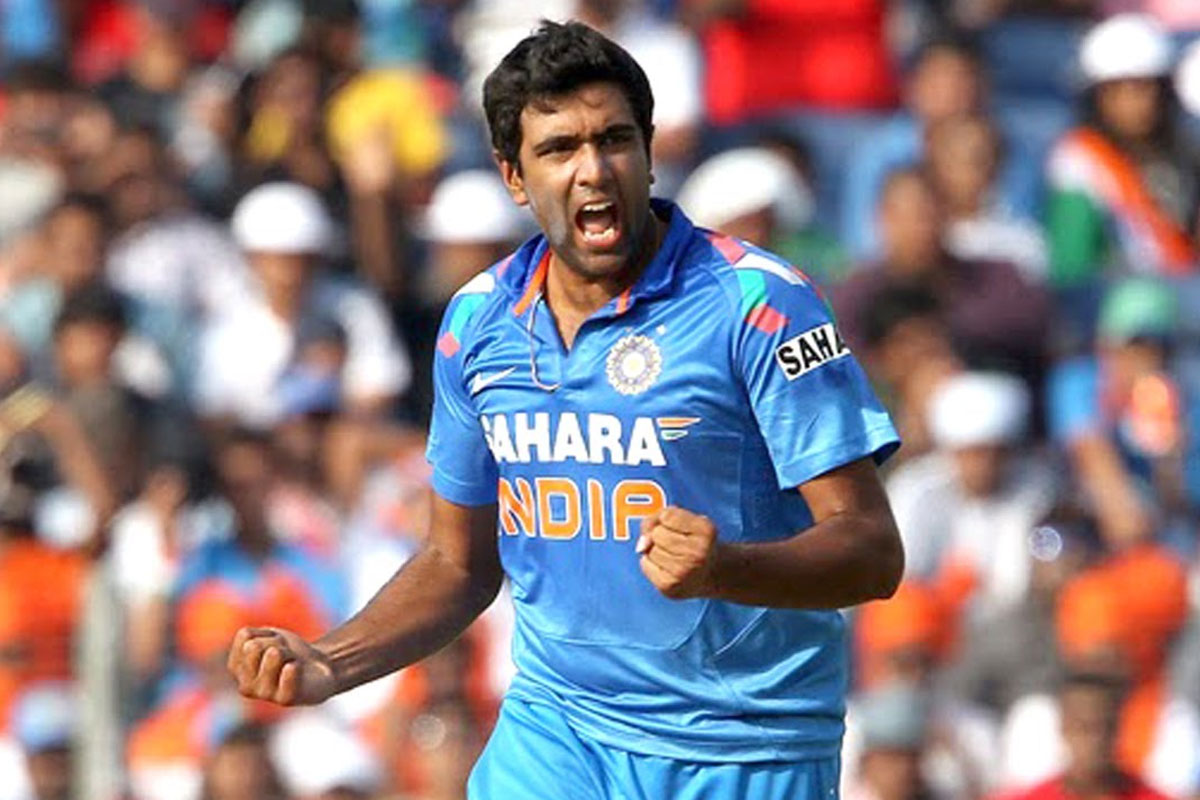 Ravichandran Ashwin
Tamil Nadu has given India quite a few seasoned cricketers. The most prominent one among them is Ravichandran Ashwin.





He has a bowling record of 409 wickets in test matches and 150 wickets in one-day matches.





He is one of the most successful spinners, after Anil Kumble and Harbhajan Singh.





All successful bowlers have their own style. Anil Kumble would start bowling a spin and transform it into a medium pace ball. Harbhajan had his 'Doosra'. For Ashwin, it is Carrom Ball. Carrom Ball starts off like an off-spin and ends up as a leg spin. This is Ashwin's speciality.





He is the fastest Indian bowler to have 350 wickets against his name. Fans hope to see him achieve the milestone of being the fastest bowler to have 500-wickets to his credit.





When Ashwin scored his first century, most of the audience went, 'Wow, he can bat too!'. Actually, he started his cricket career as a batsman. For a long time, he was the opening batsman for India's U17 team. Later on his interest took a turn toward bowling. Another interesting fact. Do you know who replaced him as the opening batsman? It was the 'Hitman' Rohit Sharma!





He is delivering a great performance in the IPL series too. Under his captaincy, the Kings XI of Punjab have seen a good number of victories.





His fans were delighted when he took another role – a tv host. He is hosting a cricket quiz programme named 'Aatathuku Readya', which is being broadcasted on Star Sports Tamil. The programme is gaining a steady viewership.





In 2016, ICC announced him as the 'Cricketer of the Year'.