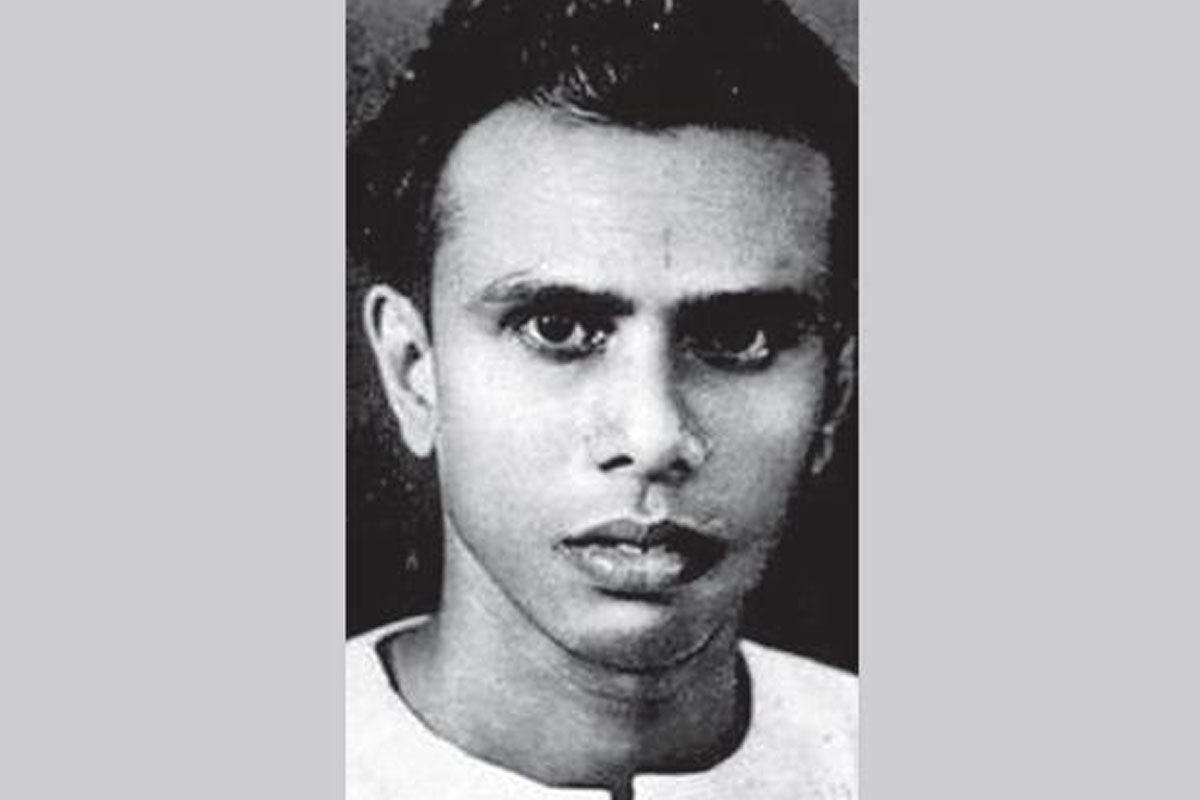 Pudhumaipithan
Under the pen name of Pudhumaipithan, C. Viruthachalam was a master storyteller of Tamil short stories.





He came up with a lot of short stories in a very short span. Some of his famous works include – Kadavulum Kandhasamy Pillaiyum', 'Orunaal Kazhindhadhu', 'Manidha Yandhiram', 'Kaanchanai' and 'Ponnagaram'.





In a literary world that was dominated by a Brahministic slang, Pudhumaipithan bravely used the local dialects of places like Chennai and Thanjavur.





He has translated great works of authors like William Shakespeare and Maxim Gorky, into Tamil.





Today there are a lot of literature critics. But Pudhumaipithan was one of the earliest critics. The literary world did not treat a person with such analytical skills kindly. When he tried to work in the cinema world, he found that it was just as unkind to him as the literary world was. Though he died at a young age, his stories continue to live on and on.
To know more about Pudhumaipithan..