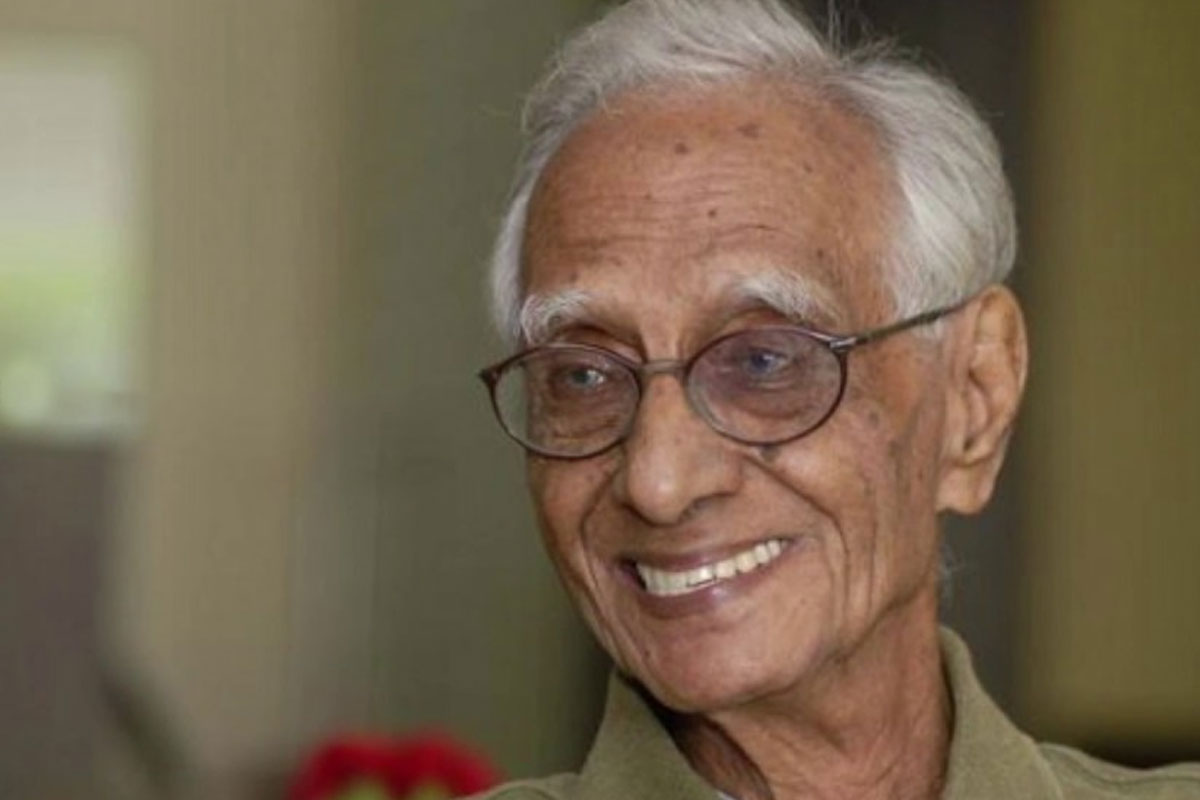 Ashokamitran
Ashokamitran was loved by his readers for his candid description of the interaction between women, and the disappointments, sorrows and other difficulties of life.





Every person who wishes to enter cinema should read his novel 'Karaindha Nizhalgal'. This book holds the truths of untold facets of cinema.





He worked as an accountant at Gemini Studios. He has written in a lot of formats like short stories, novels and essays. He has also acted in some of the plays and short films of the late Gnani, a renowned journalist and playwright.





For most part of his life, he learnt the ins and outs of Chennai by travelling on a cycle. His knowledge of Chennai's roadways should be documented for the future generations to know. Though he has written many short stories, his 'Pulikalaignan' is noteworthy and still sparks debates and provokes the thoughts of scholars.





A creator who was misunderstood and boycotted by most people of the literary world. "Writing does not help us win our lives, it helps us win others' hearts." Ashokamitran is the perfect example for this saying.